On a planet full of noise, effective design has become the critical advantage.

I'm David Landis—a graphic artist, brand architect, and Scholastic author with 30 years of experience.
Engaging Advertising Campaigns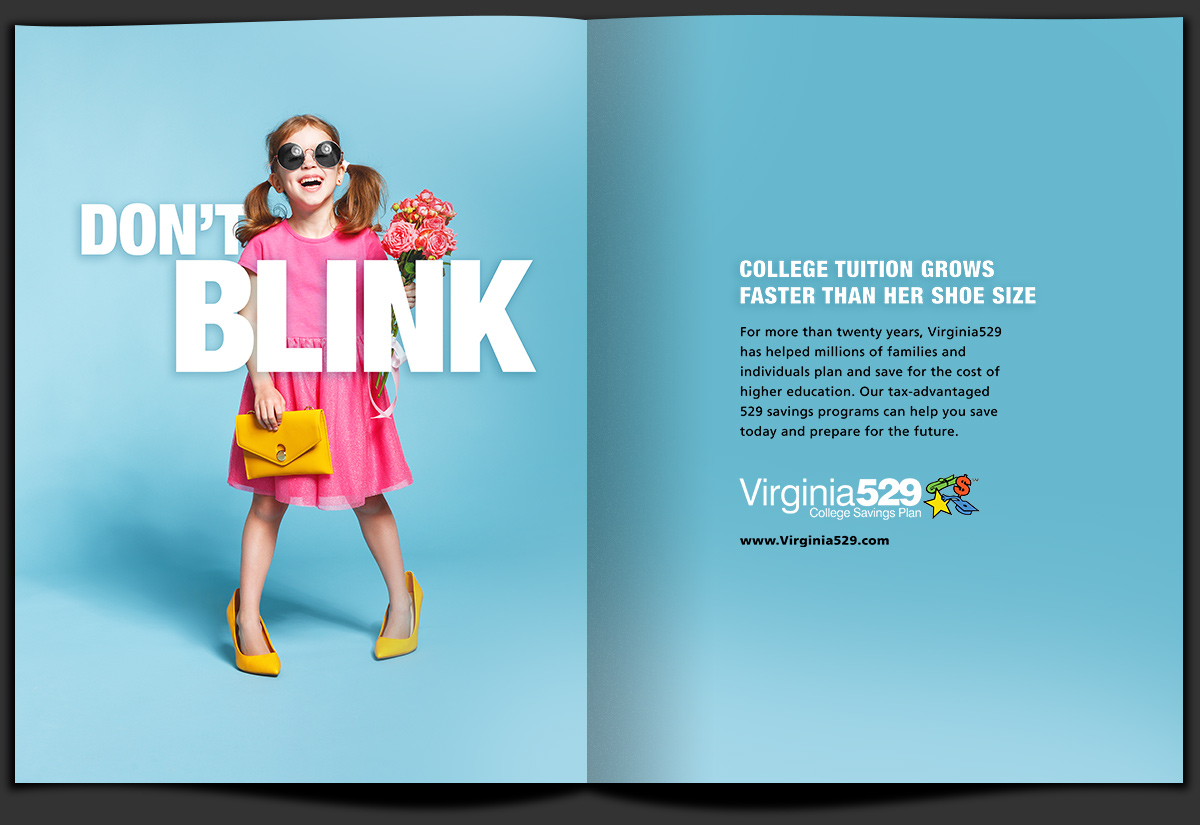 "Landis' designs and creative concepts have contributed significantly to the incredible success of our state's prepaid and savings programs. Any organization that has the opportunity to work with Landis Productions will realize very quickly that his engagement was a smart decision."
–Diana Cantor, Past Executive Director, Virginia College Savings Plan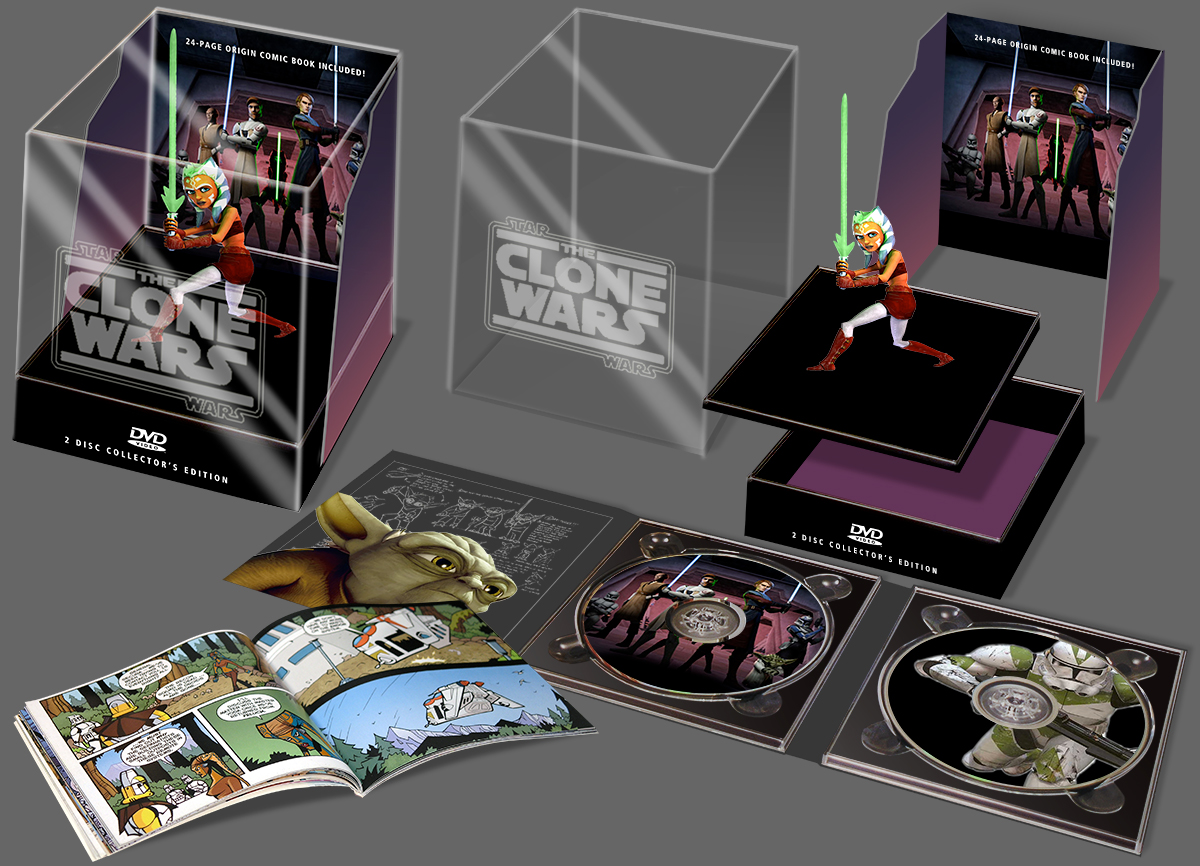 "Working with Landis Productions is like having my own in-house creative team. Simply stated, Landis Productions has turned modest ideas into extraordinary projects. Landis is always in sync with the needs of the customer, while creating the right balance between creativity and ingenuity."
–Tracey G. Jeter, President, VMSDC
Page-turning Publications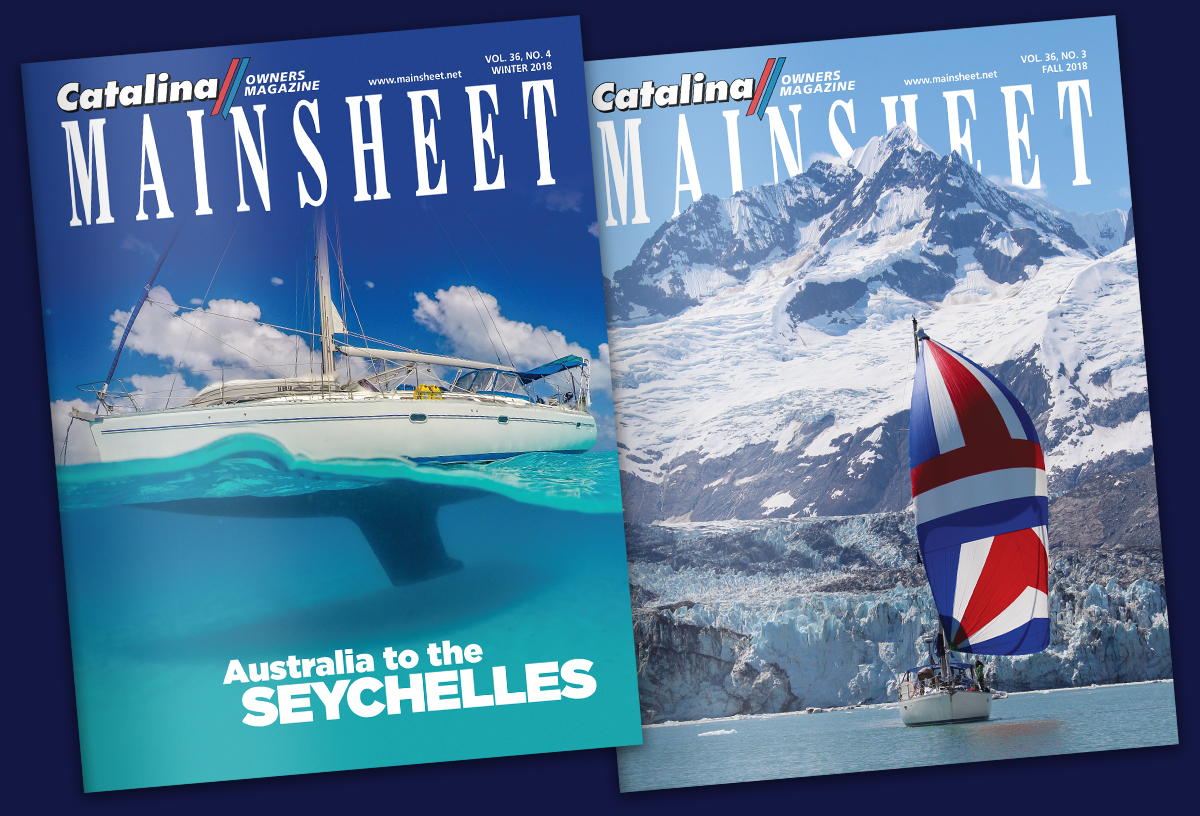 "Landis Productions has been providing quality creative design of our quarterly publication for over 20 years. What really impresses me is his ability to balance the technical precision required for our large-scale project with exciting design solutions."
–James Holder, Editor, Catalina Mainsheet Magazine
Distinctive Digital Design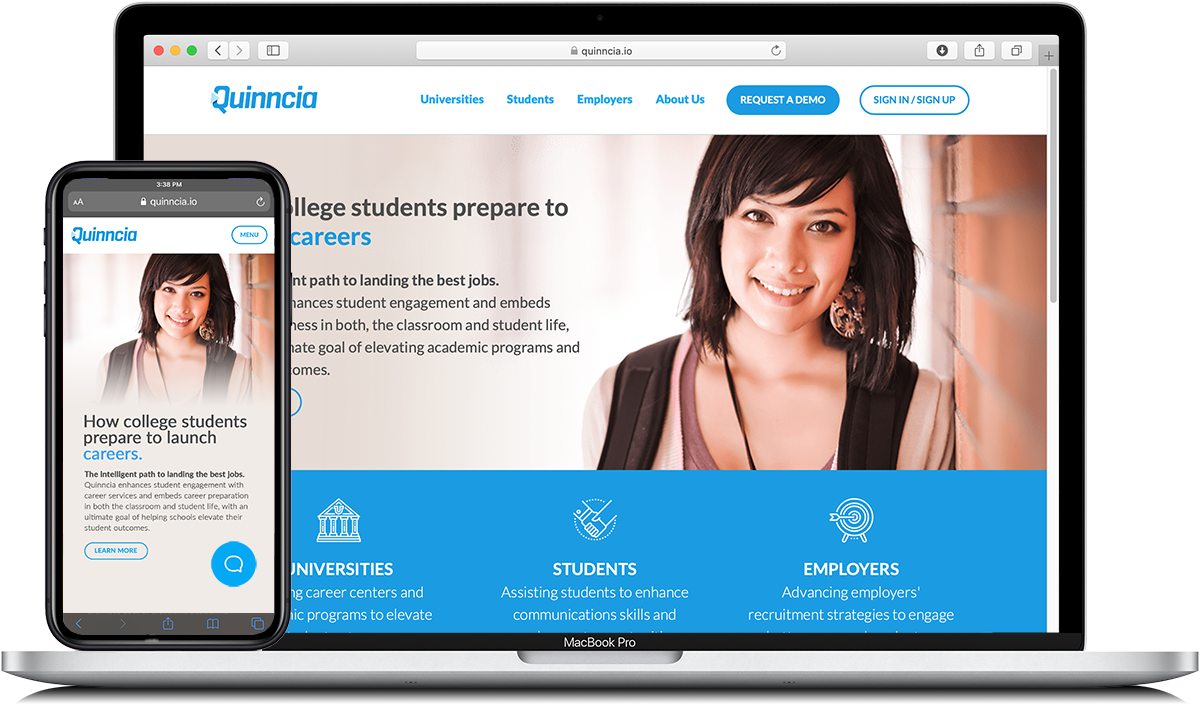 "Our company as well as our clients were able to achieve just the right look and expression with rich media content from Landis Productions. His proactive and time critical approach to business, precision, and design detail is the best I've seen in the industry."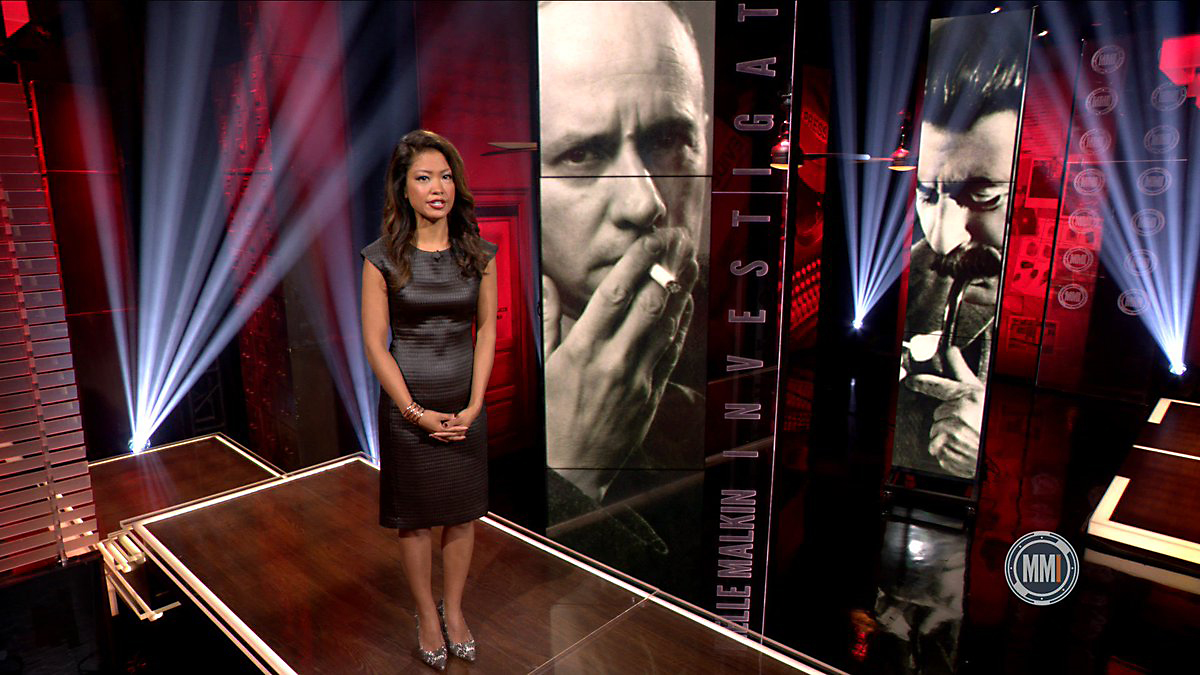 Eye-catching Logos and Brands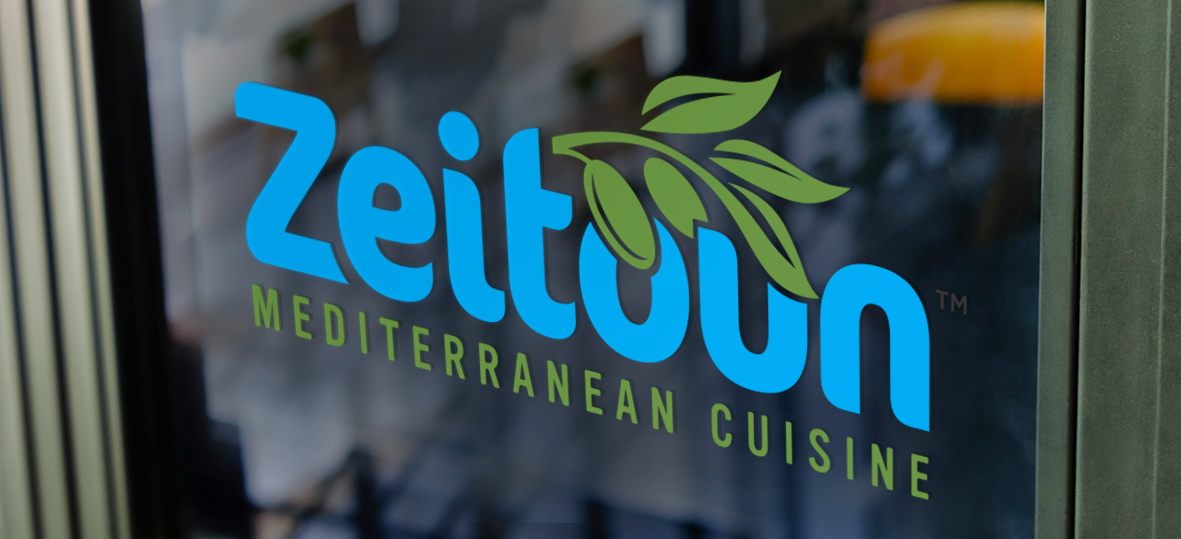 "Landis Productions creates work that WORKS because of the exceptional quality, creativity, and understanding of business that is infused in all his projects. I have never been disappointed, and always surprised. Landis produces work with an artistic flair that gives any project a marketing advantage."
–Leslie Strickler, President/Manager, Etre Communications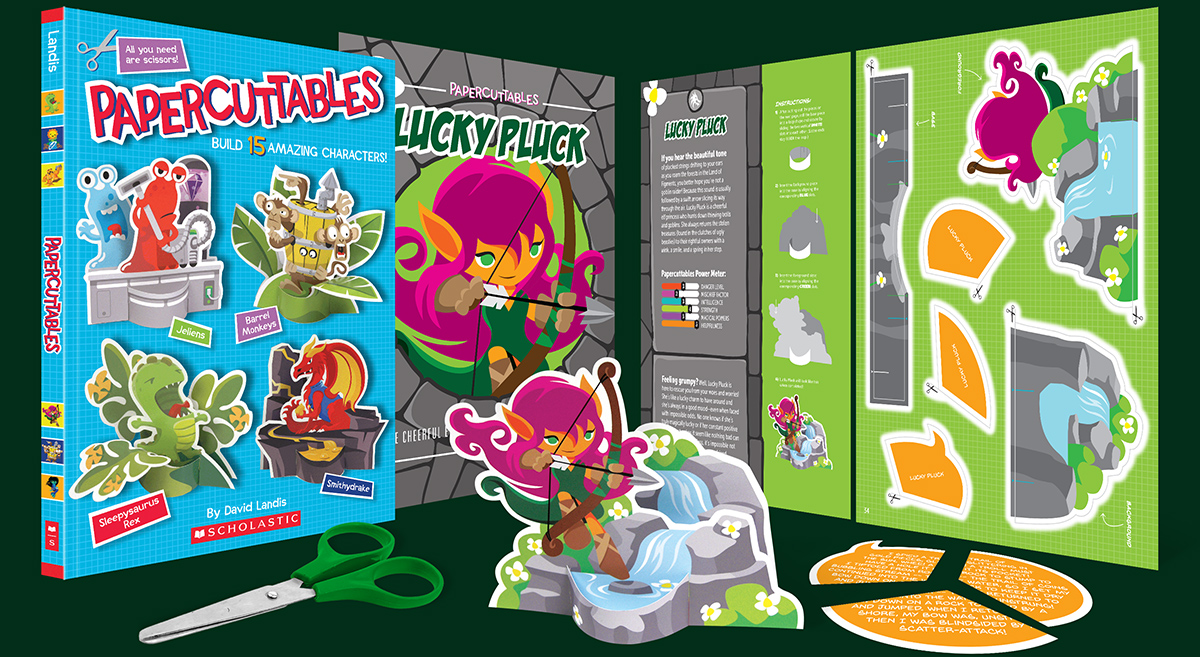 With the invention of a brand new style of crafting, "David Landis [has become] the Picasso of paper craft. His work turns any desktop into a cornucopia of creativity."
–Bob Boyle, Creator of Wow! Wow! Wubbzy! and Yin Yang Yo!
Like what you see? Contact me today.